In association with Kerfuffle & EA Masters 2020, the Top 40 Estate Agent Supplier Innovations were announced on 8th October.
There's no doubt that this year has been a challenging one for all businesses, but the adoption of digital technology and automation has helped meet those challenges with many companies able to react quickly which has accelerated change and led the market to thrive and develop exponentially by offering new innovations to their customer base.
According to Gartner, 40 percent of organisations have brought digital initiatives to scale and with the digital transformation market expecting to grow at a CAGR (compound annual growth rate) of 22.7 percent from 2019 to $3,294 billion by 2025. (Research and Markets)
PropTech is now an even more vital component for many businesses and here at InventoryBase, we try our very best to deliver not only the 'best in class' service but to remain at the forefront of the industry with innovation.
As part of this year's EA Masters (Estate Agency Conference) hosted by Property Academy, Kerfuffle were the key partner for the 'Best Estate Agency Supplier Innovations 2020' award assisting with the research and list accumulation of all companies considered.
The list was broken down into the Top 10's innovations reflecting four different categories at the EA Masters: 2X Profit, Leadership, Marketing and Masterclass of the best company innovations of 2020 with InventoryBase coming in the Top 10 Leadership category.
Simon Whale founder of Kerfuffle said "We asked for one innovation and got two brilliant ones from Inventory Base which says it all about this company and the quality they're putting out there for agents. Their self-service model which was so successful for agents during lockdown made it a no-brainer for us to include, but also the flexibility of their proposition – combine the software for in-house reporting with access to a network of professional inventory providers, or just outsource single jobs as and when you need to right, it's brilliant."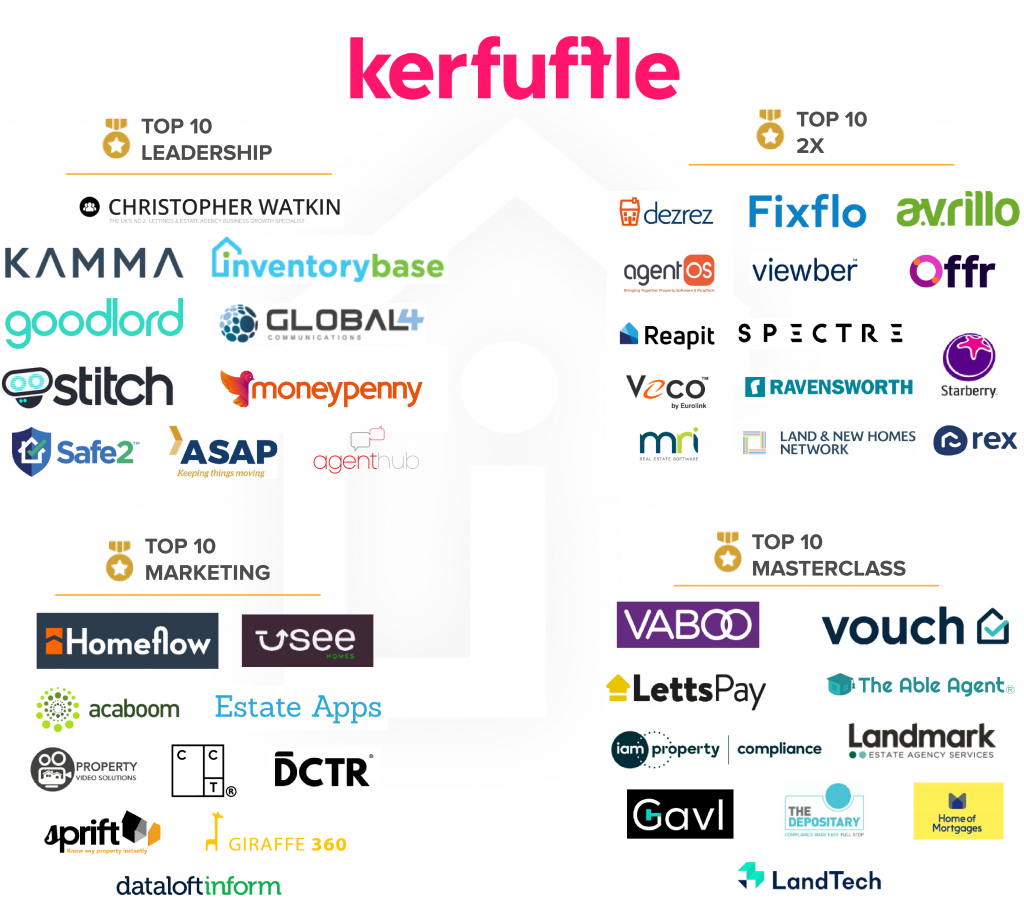 InventoryBase are delighted that principle partner Kerfuffle included us within the Top 10 Leadership category for the 'Best Estate Agency Supplier Innovations 2020'
"The team has been working extremely hard this year in all things tech, from developing new upgrades and features for our customers, to rapidly adapting to the 'new-norm' and constantly striving to give our absolute best. From launching our new and responsive website, innovative features and services such as Self-Service Reports, InventoryBase Workstreams, and delivering a trusted voice in the proptech industry for property managers and professionals via our InventoryBase Academy, we are extremely proud of our team and their combined efforts in 2020″ Warrick Swift – Commercial Manager, InventoryBase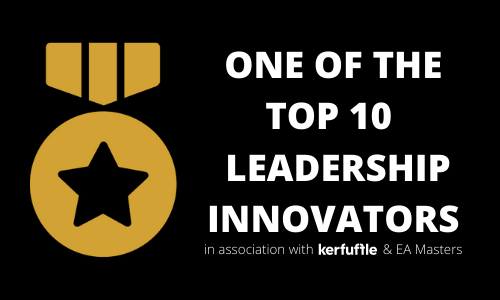 We'd like to thank Kerfuffle for their support and awarding us this great achievement and encourage Estate Agents looking to streamline their suppliers or who are looking for the next best thing in proptech to support their business, to give Simon at Kerfuffle a call.
What is Kerfuffle?

Helmed by Chief Kerfuffler, 'Simon Whale', Kerfuffle helps estate agents discover new suppliers and they help suppliers discover new customers. They offer a simple search mechanism, detailed supplier profiles, authentic user reviews, and best in market deals to help kick-start great partnerships.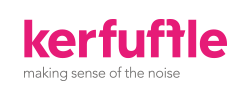 With the explosion of Prop Tech, there are now hundreds of suppliers operating in the estate agency industry. Kerfuffle are there to help agents make sensible product and price decisions using their honest reviews and group buying power to negotiate the best deals.
Join to gain access to the definitive black book of suppliers within the industry here.
Kerfuffle – Make sense of the noise!