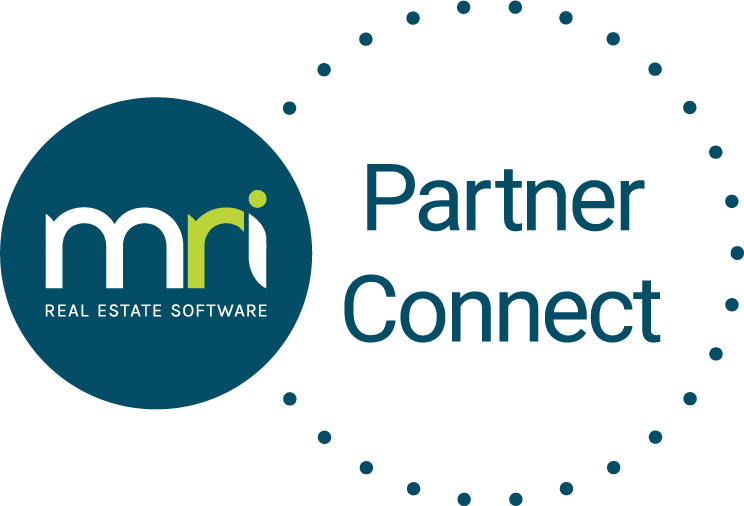 InventoryBase is proud to be a MRI Connect Partner
As an MRI Connect Partner, our technology is available to MRI Software clients to help drive operational change, improve efficiencies and develop reliable reporting strategies in the residential industry.
We understand the unique needs of real estate businesses and property professionals. That's why we offer specialised services to help streamline your property processes. With our App Connect feature, customers using MRI software can easily connect all their property service providers and in-house management teams to collaborate, centralise property documentation, inventories, and certifications. Our in-house reporting and collaboration tools make it easy to stay on top of your reporting services.