With the summer finally underway, the majority of people in the UK are looking forward to long, lazy days spent relaxing in the sunshine, or maybe even planning a trip or two away to enjoy their free time. For landlords, meanwhile, the summer period comes with a whole list of tasks to tackle, if they want to continue to get the very best from their property investment.
Summer Is A Peak Lettings Time
The summer months are a peak time for the residential lettings industry, with many tenancies coming to an end and new ones just beginning. Regardless as to whether you own a single home to let, or have an extensive property portfolio, there will be a similar range of tasks to be attended to.
For landlords looking to successfully let their property in the summer, it's important to make sure that it's looking its very best before you list it. Competition for tenants (especially good tenants) will be at its greatest with plenty of other homes on offer, so start off by giving your property that vital 'kerb appeal'.
Stand outside and give the property an appraising eye – is there any damage to fencing or the driveway, or does the exterior paintwork need touching up? Make sure that any garden space is looking neat and tidy, and if the property has communal spaces such as in a block of flats, try to make sure that these look clean and appealing, too.
Moving inside, again, it's essential that things are clean and tidy so that the property is ready for viewings. Even if your budget doesn't stretch to a new bathroom or a statement kitchen re-fit, keeping the place shining will make sure that prospective tenants are attracted. A neutral decorative scheme is best, even if it doesn't match your personal tastes. Remember, the property is your business and you want it to appeal to the broadest possible market, so don't get carried away by the latest popular colour schemes or bold wallpaper. Keeping the look light, plain and simple, and dressing with a few key items of furniture helps potential tenants to imagine themselves living in the space.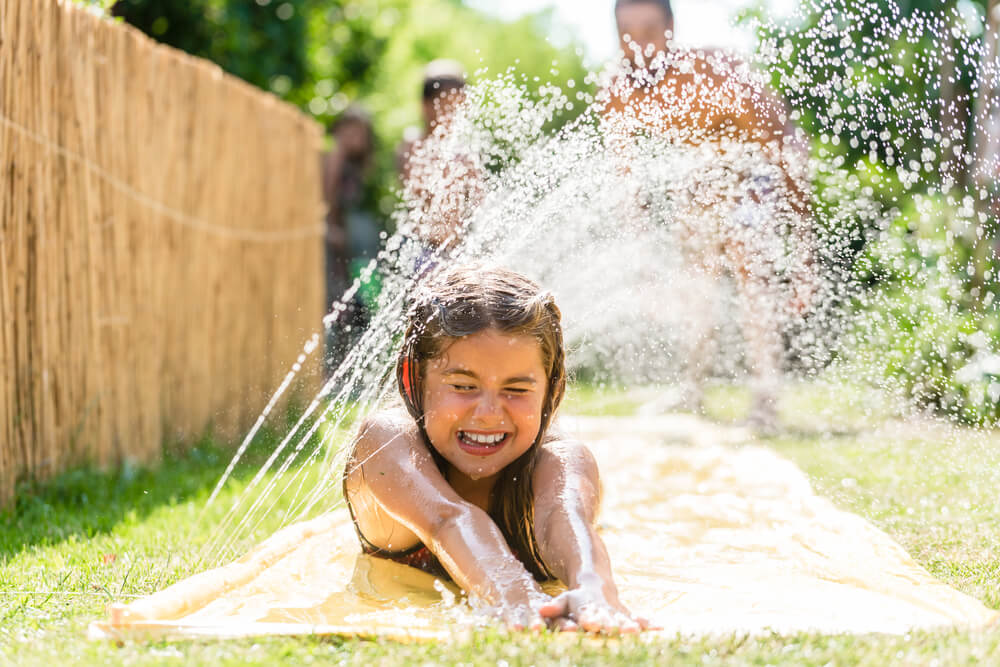 Ending Tenancies
Whenever a tenancy agreement comes to an end, there are a number of tasks to be taken care of. If your tenants are moving on, speak to them to reassure them that any viewings for the property will be made safely Covid-compliant. If any improvements have been made to the property since it was last listed on the market, take good-quality, well-lit photos so that they can be added to your new advert.
It's also a good idea to arrange for an independent inventory inspection, as this can help to avoid any disputes. Using online property inventory software such as InventoryBase can make light work of inventory assessments, both at the beginning and end of tenancies. If your tenants have decided to extend their occupancy, it still makes sense to arrange an inspection at this time. Again, using InventoryBase can provide a convenient way of handling such inspections.
Now is also a good time to discuss any expectations you have for residents' use of the property over the summer period, such as any restrictions on barbecue use (particularly relevant for properties with shared communal outdoor space or where there is a balcony), or whether you are happy to allow summer play equipment such as paddling pools or trampolines to be installed. Likewise, your continuing tenants can flag up any problems with the property so that these can be addressed before the winter months set in and any damage is likely to be made worse.
Tackle Tasks In Summer
The summer months are also an ideal time to tackle maintenance jobs, from repainting or replacing flooring, through to more extensive works such as getting the windows replaced. With the weather likely to be milder, it's also a perfect opportunity to get the boiler serviced, or replaced, as it will be less in demand for heating at this time of year.
Using a smart solution can ensure that you or your property management team are able to keep on top of essential maintenance tasks, as the application lets your tenants live stream any issues for remote assessment. This property management software tool can save you time on making repeated trips out to diagnose a problem, as well as being able to put you in touch with pre-vetted contractors in your area, so that you can address any issues promptly.
Happy Landlords And Happy Tenants
Communication and planning are both key to developing good relationships with your tenants, and getting the most out of the summer period can help to ensure that the positive situation continues year-round. Taking the opportunity to tackle maintenance, and using smart property management software to stay in control, can help ensure that you continue to reap the rewards of your property investment.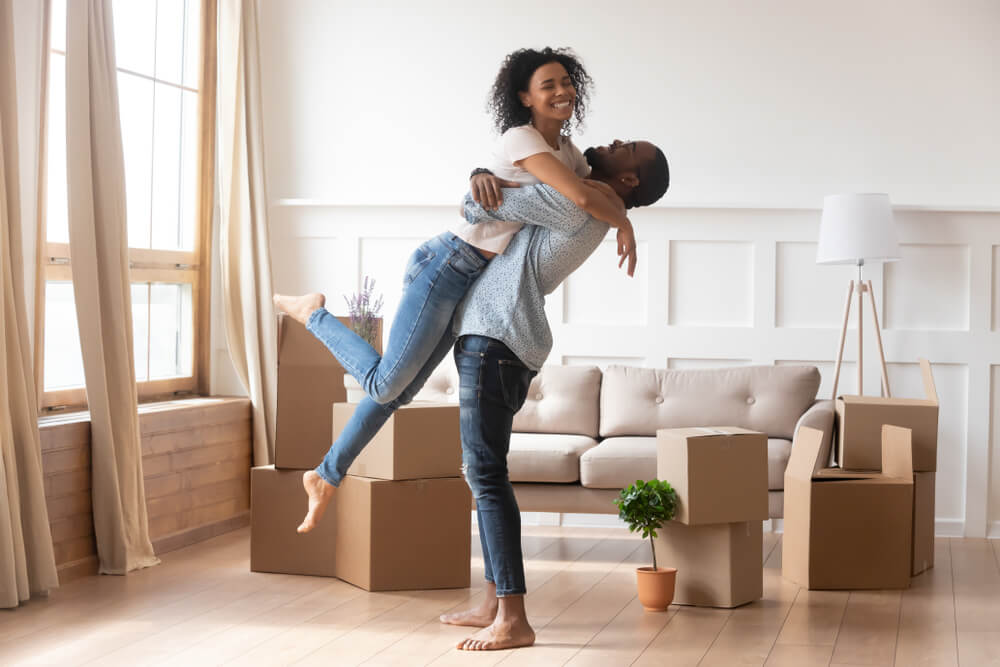 If you're a self-managing landlord, check out the tonne of great resources over on our Content Hub and InventoryBase Academy.
Alternatively, if you're looking to outsource property inspection reports InventoryBase Workstreams enables you to source property reports with approved local suppliers.
InventoryBase – Property reporting made simple.