What causes winter mould?
It's unpleasant but common to spot mould in all kinds of properties during winter. We'll take a look at some of the causes of mould, some of the easiest ways to get rid of it, what responsibilities landlords have when there's mould in their properties, and how our software can help you to avoid mould build-up in the first place.
Condensation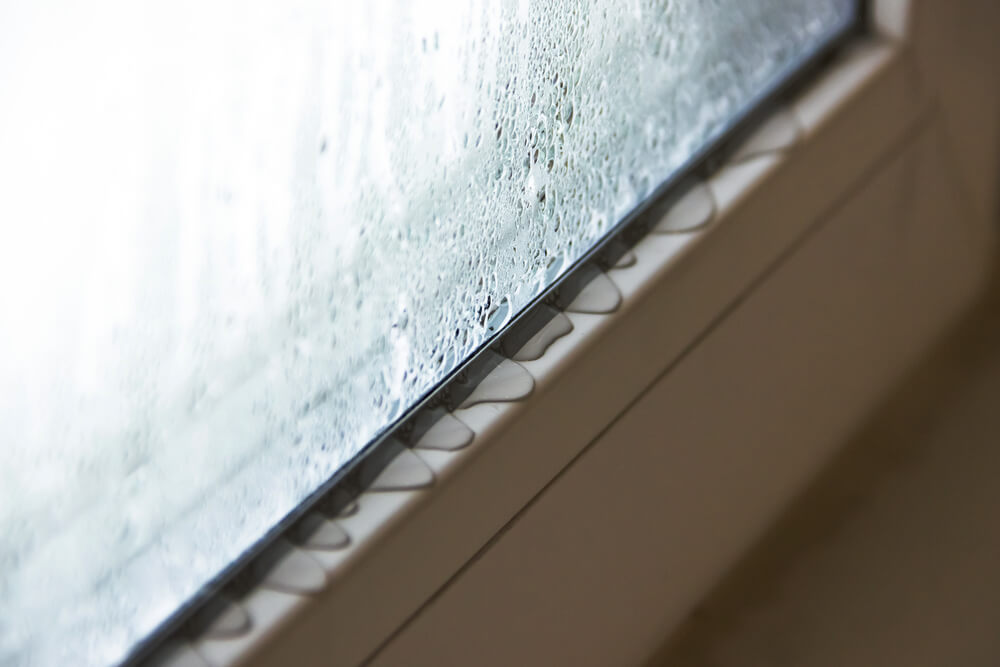 Condensation is a leading cause of mould. When faced with damp conditions, mould can rapidly spread, leading to unsightly dark patches all over your home. The condensation that builds up on windows when there's damp weather, cold air outside and a nice, warm temperature inside offers a particularly hospitable environment for mould. 
Roof and gutter maintenance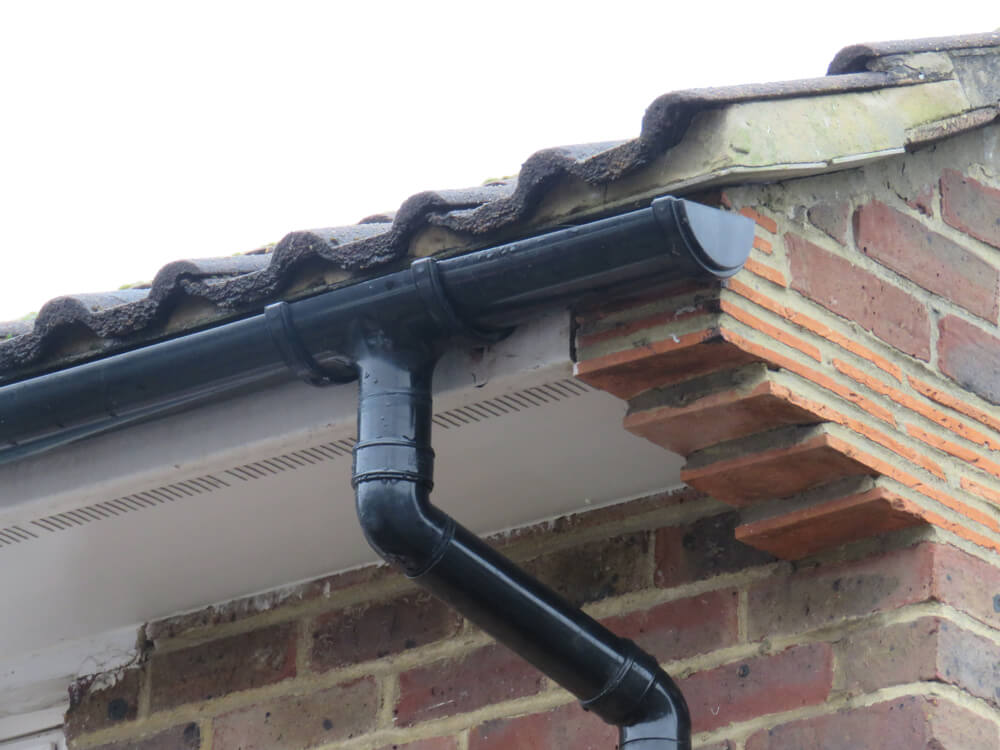 A lack of external property maintenance is another common cause of mould. If you notice new mould in your property, it's important to check that you aren't experiencing any issues with your roof or guttering. A leaky roof that lets in the rainwater will quickly provide a mould infestation with a new home. Blocked gutters can also lead to mould build-up. When water collects in blocked gutters, it can't escape so may begin to seep through your walls… not good!
Winter mould is a nuisance but it's generally easy to treat. Here are our three top tips about how to treat a mould issue.
1. Open your windows 
During the winter, you might instinctively want to keep your heating on and your windows closed. However, this is one of the best ways to make sure that mould can make itself at home in your property. Opening your windows, even for a brief amount of time, and allowing air to circulate is a good way to make sure that mould doesn't build up. It's especially important to do this is rooms that often get damp, such as kitchens and bathrooms.
2. Buy a dehumidifier 
Sometimes it's difficult to ensure enough air flow through a room, for example a bathroom with no outside windows. It's also common for rooms with multiple outside-facing walls to develop stubborn mould infestations that won't come off. In these instances, it might be worthwhile to invest in a dehumidifier to help treat your mould problem.
3. Anti-mould paint
You can't make mould disappear just by painting over it, but it's possible to purchase anti-mould paints. These contain chemicals specifically aimed at treating existing mould and preventing future build-ups.

What are the homes for human habitation laws?
All landlords are responsible for making sure that their properties are fit for human habitation. This includes making sure that none of their properties are infested with mould. Mould can cause health issues and can be especially dangerous to those with existing respiratory conditions. 
What are a landlord's responsibilities?
Landlords are responsible for making sure that their properties are inhabitable for their tenants for the duration of their tenancy. The landlord is liable for any issues arising with their properties from the date their tenant informs them of the issue. The landlord is then given a 'reasonable amount of time' to deal with the hazard. What constitutes a 'reasonable amount of time' depends on individual circumstances.
In most circumstances, the landlord should give their tenants at least 24 hours' notice before visiting to deal with issues relating to a property's habitability. This visit should be made during 'reasonable' hours. In an emergency, a visit may be carried out without 24 hours' warning. 

What about communal properties?
Landlords are also liable for any issues that arise in communal areas in HMOs (homes of multiple occupation). In cases where the landlord is not the freeholder for the property in question, they're advised to bring the matter to the freeholder's attention as soon as possible.

How can InventoryBase help you manage your properties?
InventoryBase provides property inspection software that can help you to keep an eye on your properties, making sure that mould infestations don't have a chance to take hold. Our software allows you to build unlimited property reports and store property condition information. Our property inspection app even allows you to take photos directly from your phone, removing the need to work with multiple pieces of hardware. 
Self-service and live stream inspections are now also available with InventoryBase, ensuring that any in-person restrictions don't hinder inspections when they are due.