Finding the right career or job can be quite a daunting process. If you are unsure as to what you want to do and how your skills will transfer from your current role to your chosen profession, making the leap will bring with it a lot of mixed emotions.
Being an inventory clerk or inventory professional is not often a career that springs immediately to mind and, although it's a known role within the lettings industry, there is very little information available to make an informed choice about whether it's for you.
FAQ
What is a property inventory clerk?
An inventory clerk creates professional reports of the condition and contents of a property. Whenever tenants move in or out of rented accommodation, an inventory clerk is needed to go into the property and assess the condition in layman's terms. This inventory can then be used as a reference in determining deposit returns or disputes. It's important that you are able to identify wear and tear as opposed to neglect, as this will be essential in protecting the property and the tenants during the check-in or check-out process.
What qualifications do you need to be an inventory clerk?
While formal qualification isn't always necessary to carry out the role of an inventory clerk, proper training will ensure you are able to create professional and reliable reports, helping you establish your reputation, as well as a strong client base. InventoryBase Academy offers courses which are CPD Standards Accredited, helping you clearly demonstrate to potential clients that you have the necessary skills to carry out the job.
Can you work as a freelance inventory clerk?
Many inventory clerks are able to work self-employed and earn good wages with regular work. Some landlords or property managers will look after properties in other areas of the country which they will need the help of local property professionals to survey. Additionally, property managers and businesses regularly look to outsource their workload and self-employed inventory clerks can pick up these reports and fit them to their own schedule. InventoryBase Workstreams is a platform that enables freelance inventory clerks to connect with suppliers, bid on work in their area and manage their reporting.
Where do inventory clerks start?
Once you've decided that being an inventory clerk is for you, establishing yourself in the industry can be a challenging process. The InventoryBase Academy aims to offer impartial advice, guidance and ongoing support as we feel this should always be freely available and that it should never be a prerequisite to attending any paid course. 
Now for complete fairness; there are some franchise options that are reputable and you can always look for information and guidance with the British Franchise Association, ARLA and AIIC, however, it is vitally important to do your homework and due diligence well in advance of when you are hoping to start your inventory service.
---
Advice literally does not cost anything and do not let anyone tell you otherwise…

Sián Hemming-Metcalfe, Head of Training & Development at InventoryBase
---
And in my experience; inventory providers are very helpful. I know of several who have given up their time to lend an experienced ear so don't be afraid to ask!
Property Inventory Training Courses
The best way to learn is to complete an inventory training course and get 'on-site' practical training and mentoring. Property inventory reports are not as straightforward as you might think – there is so much to consider and understand, especially from an evidential point of view.
Deposit disputes centre mainly around damage and cleaning so you need to have a firm understanding of what constitutes fair, wear and tear, damage and or neglect whether on the part of the tenant or the landlord (in some cases this can involve the letting property managing agent too).
With the need to compile reports to a high standard and with the letting industry in a major state of change there is a real opportunity for inventory providers to stand out from the crowd by producing very detailed and quality reports.
But, with no clear guidance from either the Government or industry bodies, how do you know what to include in your report? Or, more importantly, how should you present it to ensure that you protect the property and the client? InventoryBase Academy offers a comprehensive online training course that is CPD Standards Accredited.
Over 40 chapters cover everything for our online property inventory clerk training includes over 40 chapters covering, among other topics:
why you need an inventory
a detailed breakdown of the four main reports; Inventory,Check-Inn, Interim and Check-Out
how to describe and capture the kitchen and bathroom
videos, report and audio examples
reporting terminology
how to take pictures and more importantly why
the role of the adjudicator
objective and subjective evidence; and
why your personal safety is paramount when working alone.
We offer webinars, blogs and now podcasts as part of our goal of sharing information, support and guidance.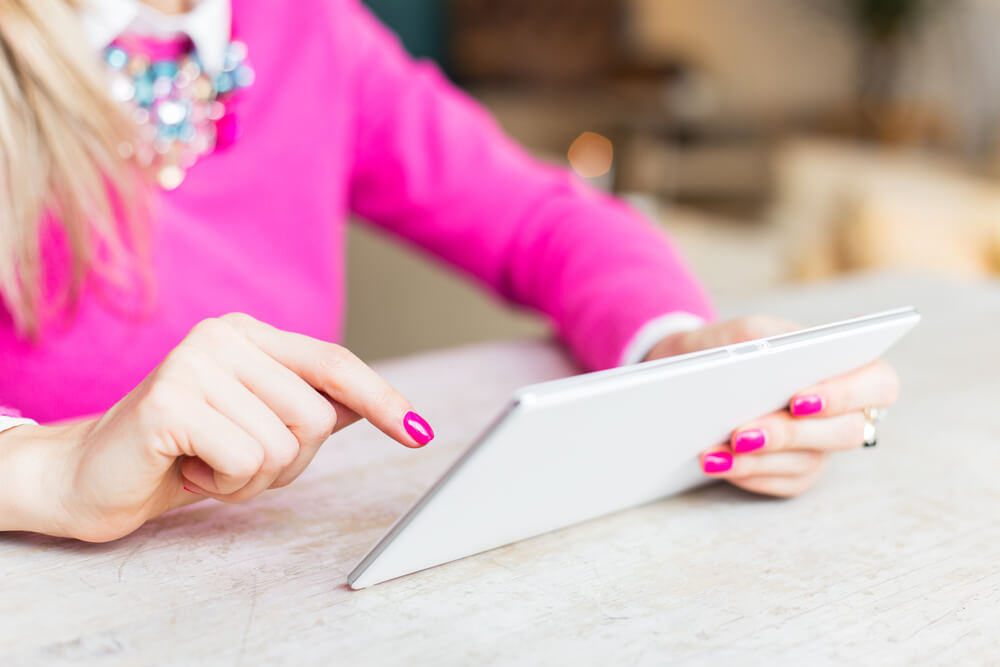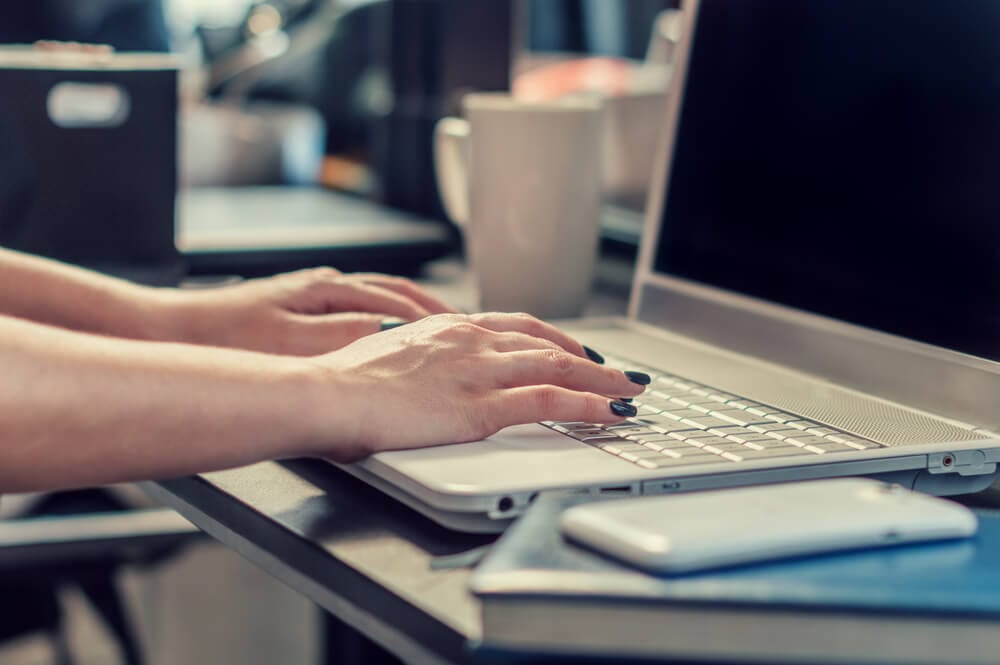 We are also actively promoting clerks on a national level to ensure we are acting as an impartial resource with effective support. Access more information and start your inventory clerk training.
For more information or an informal chat about the wider lettings industry then feel free to contact Sian, our Head of Training and Development: sian@inventorybase.com.