The Easter weekend is over but don't despair! Spring is here, lambs and chicks are being born and everyone is thinking about fresh starts – including tenants. This is a great time of year to be a property inventory clerk, lots of positive energy and eager new tenants looking to be settled in their new rental homes in time for summer barbecues!
So whether you're a property inventory clerk, a letting agent or a national lettings company looking for for a fresh and easy way to create inventory reports, give our free trial a go today by clicking here.
Now for pictures of a chick and a lamb . .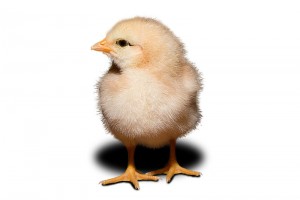 Here's to a happy and successful spring for everyone!