We are thrilled to have Maria Leivars join us as our newest Business Development Manager, part of our expanding Inventory Base sales team.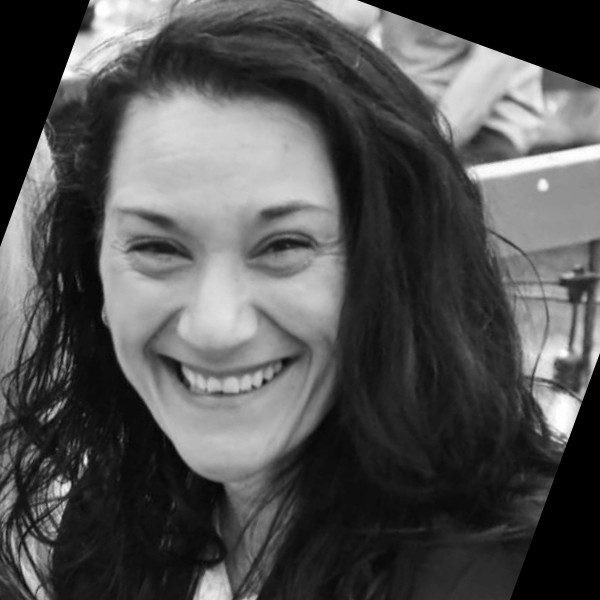 Maria brings with her a wealth of experience in new business sales development and account management, having worked with some of the leading innovators and businesses in and around the property industry.
Maria's key driver for joining the Inventory Base team is rooted in her passion for proptech and the quality of service and reports offered by the company. Impressed by Steve (Rad) and the company's vision during the interview stage, she immediately knew she wanted to be a part of it.
We thought we'd get to know a little bit more about Maria so asked what her hopes and aspirations are for Inventory Base:
"I've always had a burning desire to help companies to grow and reach beyond their potential and with Inventory Base, I'm already feeling the love and seeing first hand the incredible work that has already been done by the team.
But I'm also eager to showcase the exciting new features and innovations that are in the pipeline and my focus is on getting more businesses and services to see that potential. I see my role as helping them to realise that, with our user-friendly, scalable software, we can deliver real-time efficiencies and bring strength to their services and brand.
Inventory Base is doing great things in the property sector and I'm going to be shouting loud and clear so that everyone knows this!"
Whether you manage lettings portfolios, are in sales or need to track your properties and make efficiencies, Maria is eager to connect and show you how Inventory Base can streamline your processes and make property reporting simple.